Unicorn Simulations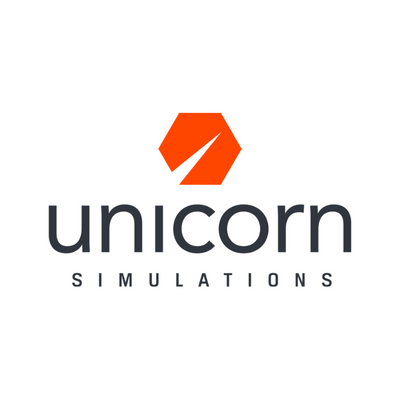 Unicorn Simulations have over 30 years' experience providing engaging, educational and enjoyable training courses and workshops, in over 40 countries across the globe, using bespoke industry-leading business simulations and gamification. We offer in-company and public courses across the business, insurance and financial services industries, using simulation games tailored to the experience of the participants.
Unicorn Simulations is based in the UK and delivers commercial solutions locally, nationally and internationally working closely with our partners Empower Development & InuRE (Asia Pacific).
In the Higher Education sector, our partnership with the University of London sees our award-winning Icarus simulation being used in University College London (UCL) Masters in Professional Accountancy and on the Queen Mary University of London (QMUL) Global MBA. In addition, Icarus is used for onboarding and induction events. Over the last 3 years this simulation has been run for thousands of students in over 100 countries across the globe.