Studiosity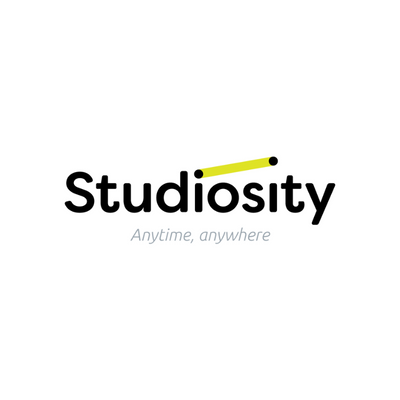 Studiosity provides online, on-demand study support from a real person 24/7, 365.
We work in partnership with HEIs to integrate scalable, high-quality individualised feedback for all students, supported by our global network of 1,200 Specialists.
We connect students to the best and brightest minds, so they can get help exactly when it's needed most. This is all done through our own awesome technology, accreditation, and academic integrity standards.
In addition to working with 75% of Australian HEIs, we currently work with 16 partners in the UK and Ireland, to provide access to approximately two million students. We work with each relationship to provide full student interaction data transparency and help identify focus areas to improve wellbeing, experience, learning outcomes and retention.