Labster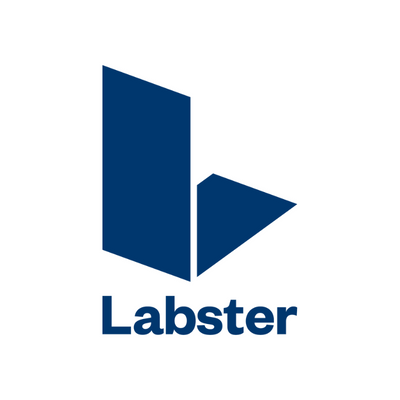 Labster is a cutting-edge virtual laboratory that helps professors educate the next generation of scientists. The immersive, gamified simulations improve learning outcomes and empower students to explore real-life scenarios, interact with advanced equipment, and perform experiments. With an ever-growing library of more than 200 titles spanning the biology, chemistry, and physics disciplines, Labster virtual labs are the perfect supplement to a modern blended learning curriculum.

The digital science education environment integrates with the most popular learning management systems. Labster also provides access to an extensive collection of additional resources like 3D animated videos, lab reports, and lab manuals to enhance the learning experience.

The platform supports and engages all learners by featuring diverse characters on screen, accommodating hearing and visual impairments, and making science education fun. Every purchase includes a dedicated implementation and customer success team as well as live customer support seven days a week.