24 May 2023
Welcoming our new Higher Education Advisory Board members!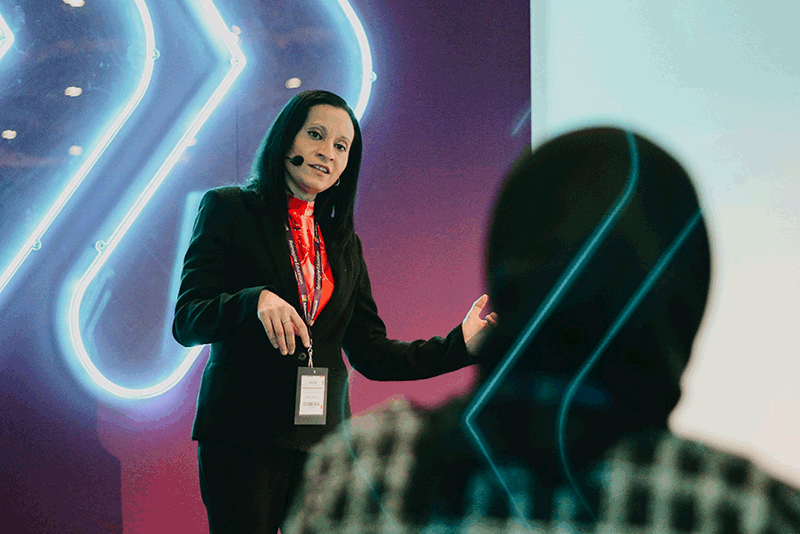 We are excited to welcome some new faces to the Ahead by Bett Advisory Board with the addition of three esteemed education innovators. Committed to shaping the future of Higher Education, the Advisory Board plays a pivotal role in guiding the strategic direction of Ahead by Bett, a leading global community driving innovation and transformation in education.
The new members bring a wealth of expertise, diverse perspectives, and a passion for educational excellence to the board. They join an esteemed group of senior academics, thought leaders, and industry pioneers who have made significant contributions to the Higher Education community. Their collective knowledge and experience will further strengthen Ahead by Bett's mission to foster collaboration, inspire change, and advance education globally.
Without further ado, let's meet our new members!

Prof Dilshad Sheikh, Deputy Pro Vice Chancellor (Academic) & Dean Faculty of Business, Arden University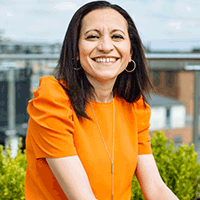 Dilshad has over 20 years of experience in the Higher Education sector gained from multiple roles. She currently holds a dual strategic leadership position as Dean of the Faculty of Business at Arden University and is also the Deputy Pro Vice Chancellor (Academic). Born in Nairobi, Kenya, and the youngest of seven children, she has enjoyed a successful career in industry prior to making the jump into academia. Realising this was where she could enact genuine change, she moved across as a result of her desire to help students from widening participation backgrounds achieve their goals and support their communities. Dilshad's most recent win was the most prestigious CMI Volunteer of the Year Award 2022 having been the former regional chair for the West Midlands and Northwest. Dilshad continues to engage with audiences across a variety of sectors with the ambition to encourage and inspire more females, especially from ethnic minority backgrounds, attaining senior leadership roles.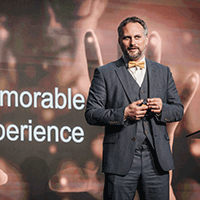 Prof Dr Fridolin Wild, Full professor AR/VR, The Open University
Fridolin Wild is professor at the Institute of Educational Technology of The Open University, leading the Performance Augmentation Lab (PAL). Fridolin seeks to close the dissociative gap between abstract knowledge and its practical application, researching radically new forms of linking directly from knowing something 'in principle' to applying that knowledge 'in practice' and speeding its refinement and integration into polished performance.
Fridolin is and has been leading numerous research projects funded by the EU, European Space Agency, and nationally. He chairs various professional and standards working groups in IEEE, ISO, BSI, CEN, EA-TEL.
Before, he was at Oxford Brookes University, the Knowledge Media Institute of the OU, and the Vienna University of Economics and Business in Austria. He studied at the University of Regensburg, Germany.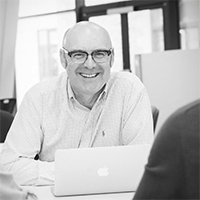 Simon Birkett, Senior Consultant at Jisc
Simon is a strategic technology leader specialising in Learning Space Development, Learning Technologies, Audio Visual & Technical Services to enhance learning, teaching and working practices in Higher Education.
We are honoured to welcome our new members to our 2024 cohort and are confident that their expertise and passion will drive positive change in education, paving the way for a brighter future for leaders and learners worldwide. Together we will continue to push the boundaries of what is possible in Higher Education and create transformative learning experiences for all. You can explore our full Advisory Board for 2024 here.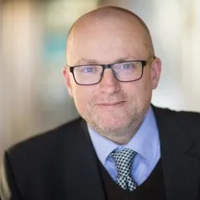 Dominik Lukes, Assistive Technology Officer, Centre for Teaching and Learning, University of Oxford
Dominik is leading on integrating assistive technologies into wider academic practice at the University of Oxford. He started the Reading and Writing Innovation Lab that collects and reviews various technologies that support academic reading and writing. Dominik has been researching and supporting assistive technologies for 15 years with special focus on reading disabilities. He has run a MOOC on Inclusive Technologies for Reading and has been involved with the development of various digital reading tools including using machine learning. In the last two years he has delivered training on AI for education and currently working on a guide to ChatGPT for teaching and learning.
Please click here to subscribe to our newsletter and click here to register your interest in our 2024 show.