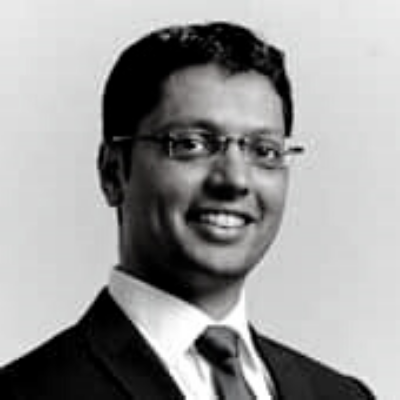 Yatindra Ranpura
Solutions Architect
,
AvePoint Inc.
Yatindra Ranpura has been working in various technical roles since 2004 assisting organisations to make the most of their SharePoint infrastructures and build digital landscapes that align to their needs. This involves working from different perspectives and strands that form a part of the larger adoption and governance conversation.

Working at AvePoint I am able to build solutions that bridge people together using SharePoint, Teams and other Office365 workloads. I have been fortunate enough to present in the SharePoint Community and at Microsoft conferences.

I currently lead a technical team within the UK region and love volunteering, sports and social activities in my spare time.