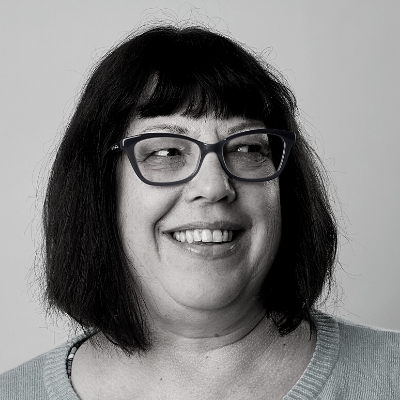 Sue Attewell
Sue Attewell has a strong background in education and skills having worked in the sector for the 20+ years. Sue is passionate about widening participation and ensuring everyone can learn, reskill, and be fairly assessed. Much of her activity has focussed on skills and economic development with the emphasis on building a skills pipeline responsive to future needs of employers and ensuring all individuals have the necessary skills and support to move into sustainable employment.
Sue is responsible for developing new products and services at Jisc for the tertiary education sector, and overseeing the projects we are developing to achieve that vision. She also manages Jisc's
EdTech activity
to help our members innovate and meet their long-term vision, and the
National centre for AI in tertiary education
.