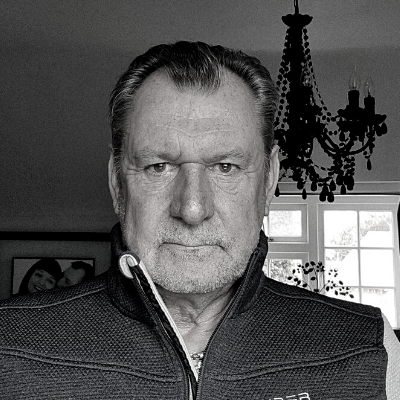 Steve Dover
UK & Europe Higher Education Sector Advisor
,
Tata Consultancy Services (TCS)
Steve started his own transformation consultancy in 1990s and has worked with Thames Water / ITNET / Transport for London / Stratford District Council / HMRC and Cap Gemini Aspire on organisational transformation. In Central Government he has also been a leader of the major Welfare Reform Programmes in the Department for Work & Pensions (Employment & Support Allowance and Universal Credit). He led in the transformation of Departmental back office services to two Shared Services Providers across all Government Departments. He has driven major transformation in the Higher Education Sector and continues to do so following recommendations made in his 2017 papers – Lowering the Cost of Administration in HE and Distance Immersive & Blended Learning.

As a Transformation Programme Director, Steve has led in excess of £3 billion of change initiatives. He is now UK HE Sector Advisor for Tata Consultancy Services and fulfil a voluntary role as Trustee and Director of the Midlands Academies Trust.