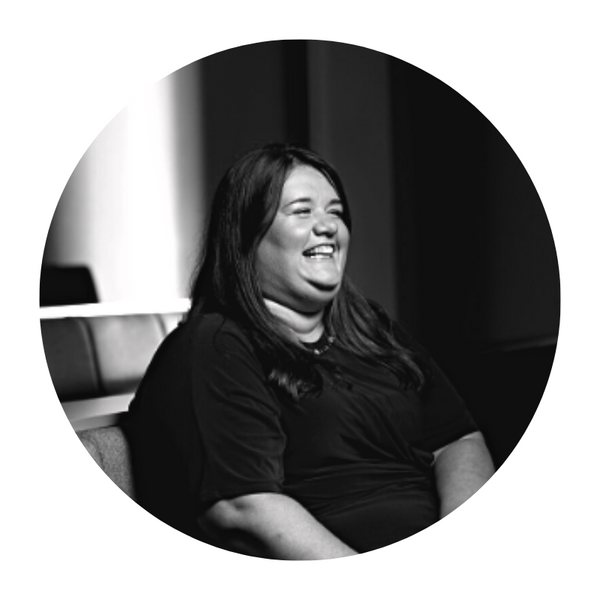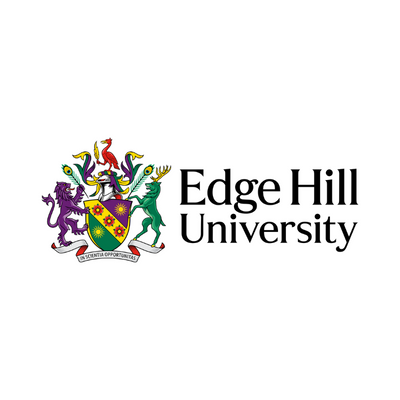 Sarah Hallam
Faculty Lead for Technology-Enhanced Learning
,
Edge Hill University
As Strategic Lead for Technology, Sarah has a strong interest in innovation in teaching and learning in higher education. Her role has seen her develop projects on the use of social media and online learning, as well as lecture engagement and seminar design. Sarah enjoys her additional role as a Senior Fellowship lead, working closely with colleagues across her institution on learning design. In 2019 she co-chaired the National Conference for Social Media in Higher Education and is now proud to sit on the editorial board of the journal.
Sarah is a Fellow of the Chartered College of Teaching where she also enjoys reviewing for the 'Impact' journal. Sarah was shortlisted for the Guardian Excellence in Teaching award in 2019 and the Educate North award in the same category. She was proud to win the Student Led Staff Award for Outstanding Contribution to Teaching.