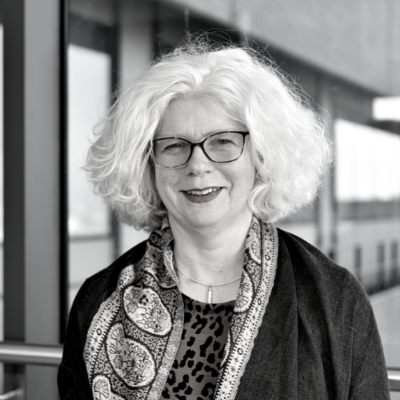 professor Kim Piper
Dean for Education and Head of the Centre for Dental Education
,
King's College London
Professor Kim Piper is the Dean for Education and Head of Centre for Dental Education with the Faculty of Dentistry, Oral & Craniofacial Sciences at King's College London. Previously she was Head of Admissions and Widening Participation for Medicine and Dentistry at Queen Mary University of London. Professor Piper holds a number of roles within Health Education England and the Royal Colleges of Pathology and Surgery.

Professor Piper has been championing leadership in education and widening participation in the healthcare sector. She has been steering educational initiatives that are receiving international recognition and prestige in clinical humanities, mental health and wellbeing, simulation in healthcare. She has led innovations in dental, therapy, oral and craniofacial sciences curricula, digital dentistry, and assessment for professional and clinical competence at King's and with other Higher Education providers nationally and globally. She is involved with NHS commissioning development, development of clinical service and future developments in dentistry.

Professor Kim Piper will jointly speak with Dr San Diego on pioneering approaches to using simulation in education. Both speakers received national and international recognition in this area.