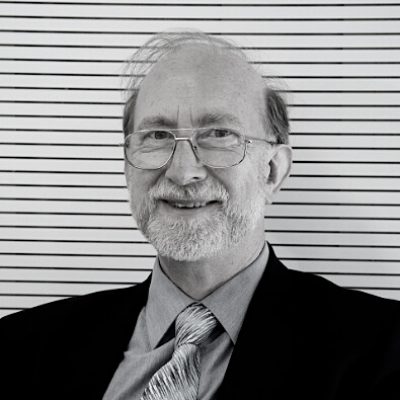 professor Don Passey
Professor of Technology Enhanced Learning
,
Lancaster University
Don is Professor of Technology Enhanced Learning, the Director of International Strategy in the Department of Educational Research at Lancaster University, UK, and is an Honorary Professor of Amity University, Uttar Pradesh, India. As Director of Studies for the Doctoral Programme in e-Research and Technology Enhanced Learning, he supports at any one time some 100 students internationally in their doctoral studies.
Don's research investigates how digital technologies support learning and teaching, particularly in blended, online and hybrid contexts. Recent studies have explored innovative and inclusive practices of using digital technologies, for learners across the lifespan. He has published widely, and his findings have informed policy and practice, for government departments and agencies, regional and local authorities, companies and corporations. He is currently chair of the International Federation for Information Processing (IFIP) Technical Committee on Education, representing interests in education from international computer societies across the world.
Don will be joining us to speak on student engagement in blended learning and the use of data to support practice.