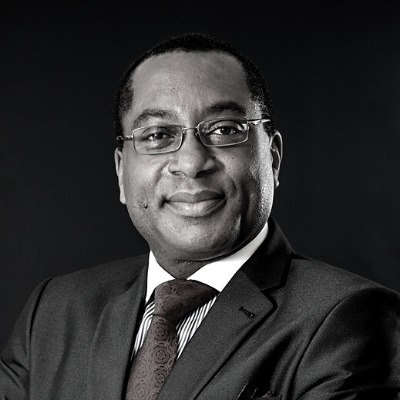 professor Charles Egbu
Vice-Chancellor
,
Leeds Trinity University
Professor Egbu joined Leeds Trinity University as Vice-Chancellor on 1 November 2020. He leads the University on all strategic matters; ensuring financial sustainability to allow the delivery of the University's Strategic Plan, including the overall vision and values of the University. He represents the University externally at various groups including Universities UK (UUK), Million Plus and the Cathedral's Group. He works closely with industry and professional bodies, especially in the Built Environment sector, and with local communities.
Professor Egbu's research interests focus on project management, construction management and sustainable development; subjects about which he has written 12 books and contributed to more than 350 publications in various international journals and conferences. He has supervised over 25 PhD students and examined over 100 PhD candidates world-wide. In addition, he has acted as an external examiner to many undergraduate and postgraduate programmes in universities all over the world.