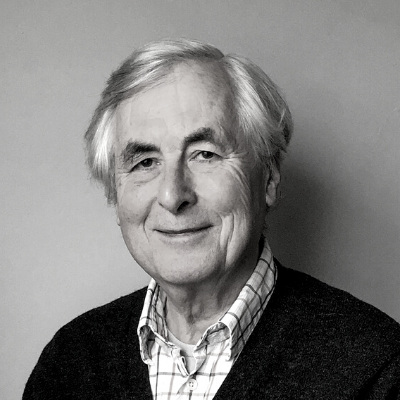 professor Benedict du Boulay
Emeritus Professor and Chief Research Advisor
,
Educate Ventures
Benedict du Boulay is an Emeritus Professor of Artificial Intelligence at the University of Sussex, Visiting Professor at University College London and Chief Research Advisor at Educate Ventures. He was the founding Dean of the School of Science and Technology at Sussex that involved bringing four departments who had not worked together before into the new School.

His primary research area is the application of Artificial Intelligence in Education. Here he is particularly interested in issues around modelling and developing students' metacognition and motivation. He is currently compiling and editing a Handbook of AI in Education for Edward Elgar Publishing involving contributions from the leading academics in AIED from around the world.

He was President (2015-2017) of the International Society for Artificial Intelligence in Education and is an Associate Editor of its International Journal of Artificial Intelligence in Education. He has edited/written 12 books and written some 190 papers.