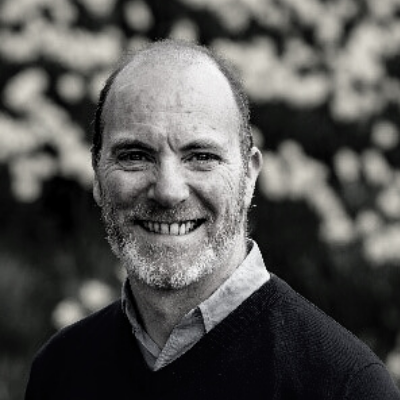 Pete Quinn
Founder
,
Pete Quinn Consulting
An independent Consultant expert in supporting best-in-field personnel to manage equality, diversity, inclusion and well-being challenges and opportunities. Key strengths include specialising in reviewing inclusive practice including inclusive design, disability confidence reviews/training and devising strategic/operational approaches in continually evolving and challenging circumstances for some of the best universities in the world and other global organisations.

Pete worked with colleagues across the University Oxford to pioneer Assistive Technology (AT) in assessments and continues to regularly work with AT developers and work on digital accessibility projects. Pete is a Guest Lecturer at Edu HK, has worked with Singapore Universities and Polytechnics, is a trainer and Consultant for Student Minds and is a former-Associate of the Centre for Research into Assistive Learning Technologies, Kellogg College, University of Oxford.