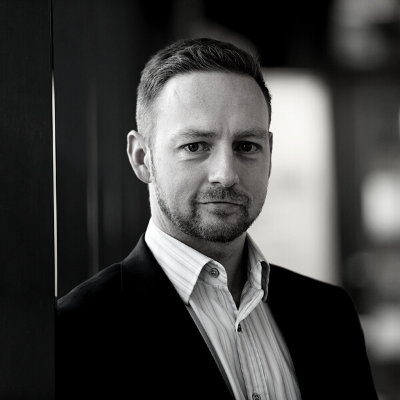 Paul Durston
Digital Learning Manager
,
Teesside University
I am the Digital Learning Manager at Teesside University where I have co-led the vision for the digital transformation of learning and teaching institutionally. I lead a team of Digital Learning Specialists who support, coach and mentor teaching staff across the university to enhance their academic practices through digital solutions. Transforming the student experience so that Teesside University students receive the highest quality and most impactful learning experience drives my motivation in supporting, mentoring and empowering teaching staff to boost innovation and creativity in their teaching practices.

My work has contributed to Teesside gaining recognition as a sector-leader in Digital Learning.

From 2018-2020 I led on a mandatory Digital Development Programme for all teaching staff which reported a 96% satisfaction rating from participants, positioning academic colleagues with the knowledge and understanding required in order to integrate digital solutions in meaningful ways into the learning experiences they design and deliver for their students whilst also enabling the University to accrue the largest concentration of Microsoft Innovative Educator Experts (MIEEs) in the UK.

I will be joining Dr Ann Thanaraj to discuss Teesside's 4 year plan for developing digital literacy and driving education 4.0.