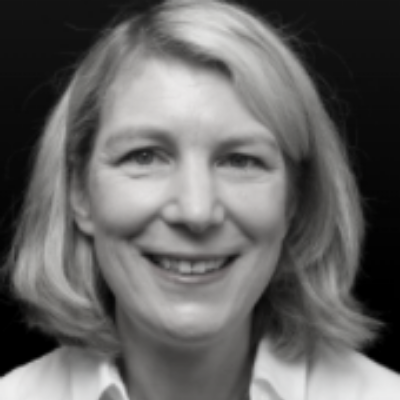 Nina Kunkel
Head of Public Sector Partners DACH
,
Amazon Web Services (AWS)
Nina is responsible for partners that want to build a successful business delivering AWS cloud services and digital transformation projects in the public sector domain to clients in Germany, Austria and Switzerland.

Nina has worked in the education industry for almost two decades with a focus of aligning technologies to the needs of the modern student. She holds a Masters Degree from Monash University (Melbourne) and The University of North London. Nina is on the advisory board of bbw University in Berlin and supports various initiatives for Girls in Tech.