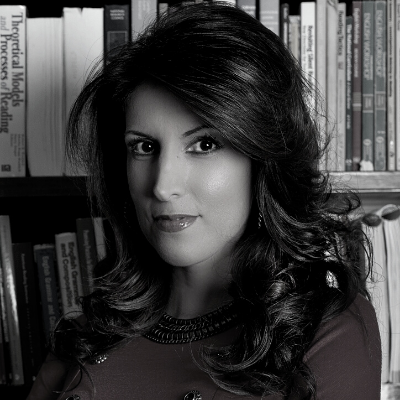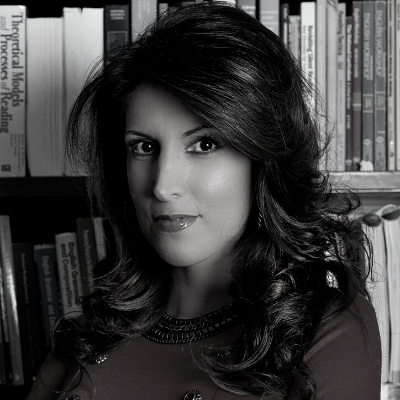 María Luisa Pérez Cañado
Full Professor, Rector's Delegate for European Universities and Language Policy
,
University of Jaén
Dr. María Luisa Pérez Cañado is Full Professor at the Department of English Philology of the University of Jaén, Spain, where she is also Rector's Delegate for European Universities and Language Policy. Her research interests are in Applied Linguistics, bilingual education, and new technologies in language teaching. Her work has appeared in over 120 scholarly journals and edited volumes and she is also author or editor of 15 books on the interface of second language acquisition and second language teaching, and editor or member of the editorial board of 18 international journals.
María is currently coordinating the first intercollegiate MA degree on bilingual education and CLIL in Spain, as well as four European, national, and regional projects on attention to diversity in CLIL. She has also been granted the Ben Massey Award for the quality of her scholarly contributions regarding issues that make a difference in higher education.
María will be joining us to speak on the challenges of balancing future learning and lesson delivery with traditional expectations for onsite teaching and learning.