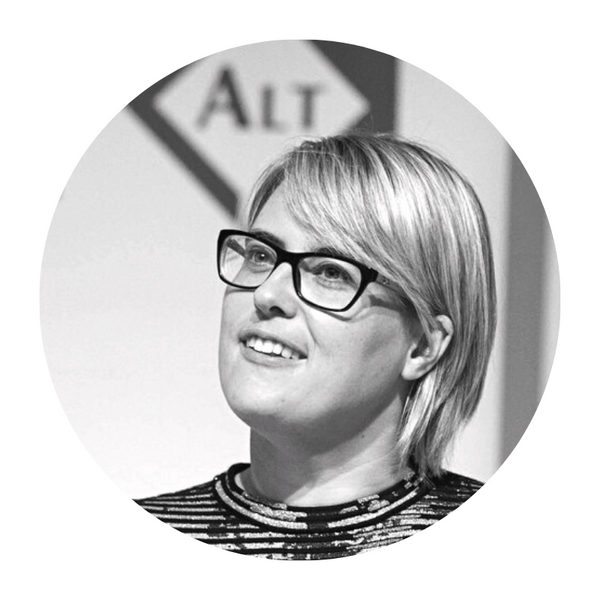 Dr Maren Deepwell
Chief Executive
,
Association for Learning Technology (ALT)
Dr Maren Deepwell is the Chief Executive of ALT, the Association for Learning Technology, the leading professional body for Learning Technology in the UK, representing ~3,500 Members. We support a collaborative community for individuals and organisations from all sectors including Further and Higher Education and industry and provide professional recognition and development. Membership is open to all with a professional interest in using digital technologies for learning, teaching and assessment.
With a background in Anthropology, Dr Deepwell's particular focus is on professional recognition for Learning Technologists, the development of an ethical framework for professional practice and the future of technology in education.