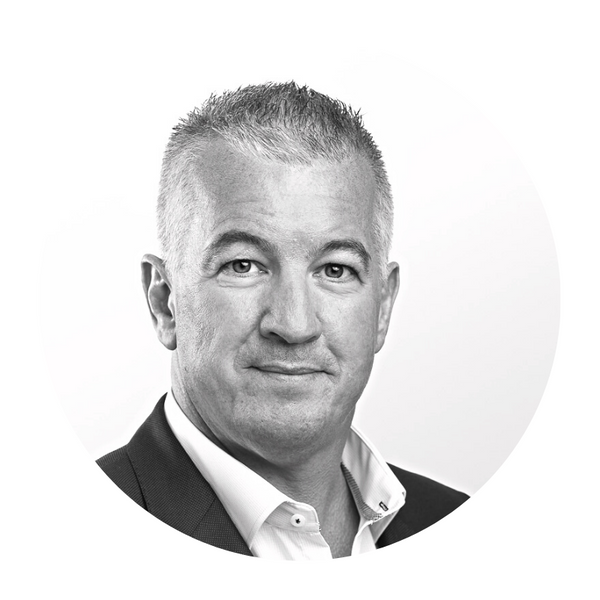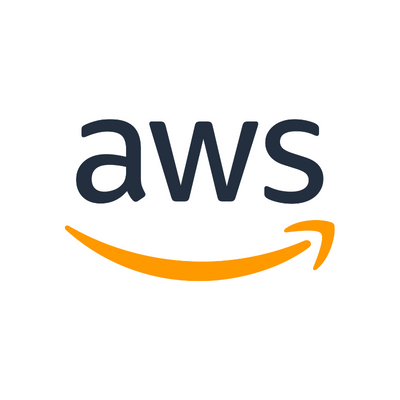 Ken Harley
UK Sales Director, Education
,
Amazon Web Services UK Ltd
Ken Harley has over 25 years of experience in the IT industry in several roles including leading the UK Education business for a global hardware technology vendor. He now leads the UK Education business for AWS and has done since early 2019.
His team supports all areas of education from schools and colleges to universities, research institutes, central bodies and EdTechs. Together the group helps to identify and address common themes and challenges across much of education from democratizing research to bridging the digital and equality gaps. Ken and his team are passionate about helping their customers and their students and researchers, achieve more through the latest cloud technologies and services.