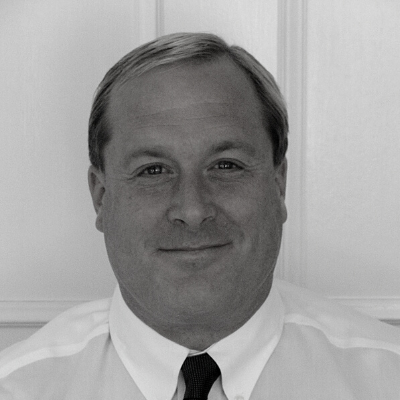 James Krouse
Global Director – Solution Marketing
,
Defense/Security/Education/Healthcare SAP SE
James leads all marketing and go-to-market strategy for key Public Services industries across SAP globally, with an emphasis on market forecasting, legislative affairs, regulatory oversight, and competitive analysis. James is an established thought leader in public sector contracting, and has been widely interviewed and published across the media.

Before joining SAP, Mr. Krouse was Senior Director for the United Health Group, developing a comprehensive go-to-market strategy, including thought-leadership programs and management initiatives to position the Ovum Solutions brand for aggressive entry into the Federal and State government markets.

Prior to UHG, James led market analysis, government affairs, and business development efforts as a Vice President with Citibank Government Services, helping to establish Citibank as the market leader in Government EFT and associated IT applications.

Mr. Krouse's extensive career in government services began as a Policy Analyst, later becoming the Washington Director and Federal Liaison, for the National Association of State Auditors, Comptrollers and Treasurers (NASACT), leading national Government efforts in research and representation of government financial policy, securities rules, and associated IT developments.

Mr. Krouse is a certified Government Financial Manager and eCommerce Technician, and has testified before Congress on government procurement and regulation, cross-jurisdictional government IT applications, and government financial rules.

James holds an MBA from The George Washington University in Finance, and a BS in Marketing Management from Virginia Tech University.