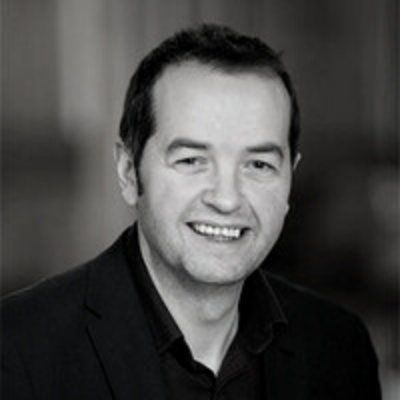 James Blair
Director Development and Operations and Deputy Director of Information Services
,
University of Stirling
James is responsible for overseeing the digital transformation infrastructure and developments within the University of Stirling, leading a team of IT staff, determining business requirements for IT systems, managing the design and implementation of IT infrastructure, and eliminating security risks.

James has enjoyed a diverse and rewarding career in the educational sector. From IT development and management with a focus on TV and media in previous roles, running and installing TV studios, being an owner of one of the only media duplication businesses in Scotland in the 90s, to developing large scale IT and web related projects to improve process through the design, development and implementation of business systems.