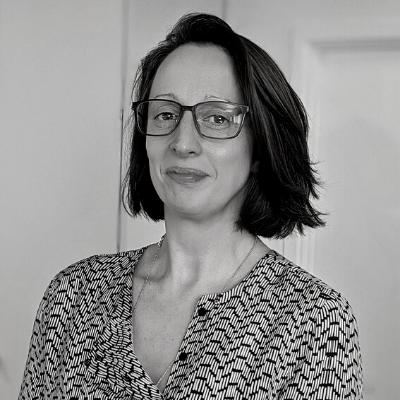 Elizabeth Shepherd
Managing Director, Consultancy
,
Times Higher Education
Elizabeth Shepherd leads Times Higher Education's consultancy team. She has 15 years' experience in international HE consultancy. She has worked in the UK, North America, East Asia, and specialises in internationally comparative research methods. Elizabeth joined THE in December 2019 to develop the strategic support offered to universities and governments globally.
Elizabeth is also studying towards the completion of a PhD, exploring the language-in-education policy context of Vietnam.
Elizabeth is joining us to speak on the operational and strategic challenges facing student recruitment, particularly after the shift to increased online learning.