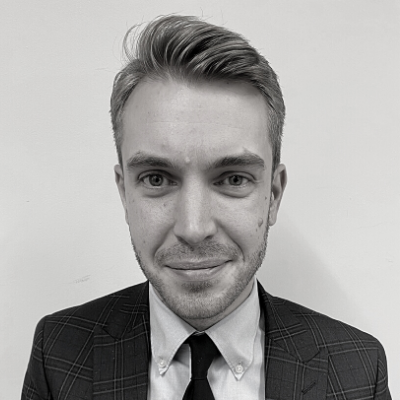 Drew Linforth
Assistant Director Student Services (Wellbeing & Partnerships), Student Wellbeing Services
,
University of Birmingham
Drew is the Assistant Director Student Services (Wellbeing & Partnerships) at the University of Birmingham. The university uses a range of interventions including one-to-one support, workshops, and online resources, and offer a practical approach to coping with common issues faced by students, for example: stress and anxiety management, confidence building, and time/task management. It also provides short-term professional, confidential counselling – face-to-face and online – for students who are experiencing emotional or psychological problems whilst at university and run group workshops on topics such as Eating Issues, Bereavement, LGBT Support, and others.
The university also has a community development strategy in place in order to engage departments across the institution in building a network of partners in the University's 'Wellbeing Network', responding to the needs of the student community at the earliest possible opportunity to improve quality of life and empowering both staff and students to think more creatively about mental health and wellbeing.
Drew will be joining us to speak on wellbeing through community development and intersectional approaches to student mental health.