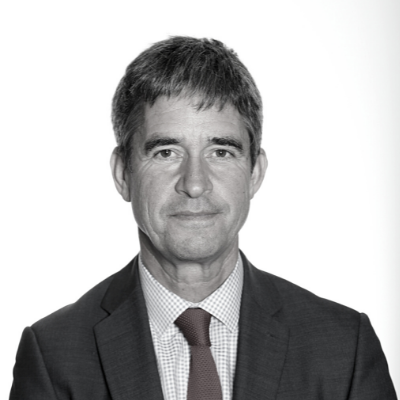 Dr Peter Bonfield
Vice-Chancellor and President
,
University of Westminster
Peter Bonfield is Vice-Chancellor and President of The University of Westminster where he has responsibility for directing all university activities and developments and statutory reporting duties on behalf of the University to the Office for Students.

He was previously Chief Executive Officer at BRE Group, which generates independent research to help ensure a safer and sustainable built environment. He has worked across many Government departments, including chairing four independent reviews, and in 2015 was appointed as a Non-Executive Director of UK Government assigned to the Department of Food, Environment and Rural Affairs, and to the Talent Advisory Group which looks at the development, recruitment and retention of Civil Servants across England.

Between 2006 and 2012 he was part-time seconded into the Olympic Delivery Authority where he co-created and delivered the Sustainability Strategy and lead on the procurement of construction products.

He is currently Chair of the Board of Trustees at the Institution of Occupational Safety and Health (IOSH) and Deputy Chair of London Higher, which represents approximately 39 London Universities, and founded and chairs the London Health and Wellbeing Network, with an emphasis on mental health and wellbeing challenges. He is also senior non-executive Director of UK Active which focuses on how physical activity can support a healthier and happier society through its mission to make more people, more active, more often. From 2019-2020 he was President and Chair of the Board of Trustees of the Institution of Engineering and Technology (IET).

He is a former National Cycling Champion and coach, which included the women's triathlon team for Athens in 2004.