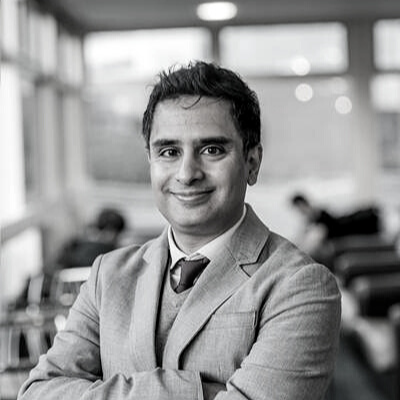 Dr Pathik Pathak
Director, University of Southampton Social Impact Lab
,
University of Southampton
Dr Pathik Pathak is Founding Director of the Social Impact Lab and Asociate Professor at the University of Southampton. He is a Fellow of the Royal Society of Arts and Senior Fellow of the Higher Education Academy.
He is a passionate advocate for innovation in higher education and has pioneered challenge-based education to improve graduate employability and connect universities to social and environmental challenges. He is a World Economic Forum agenda shaper, and an UNESCO Inclusive Policy Lab Expert. He has written over 50 articles for The Guardian, The Conversation, The Times of India and The Hindustan Times. His TEDx talk, Careers of Value, has been viewed more than 10,000 times.
Pathik will be joining us to speak on the importance of co-curricula offerings to help students develop a portfolio of transferable skills.