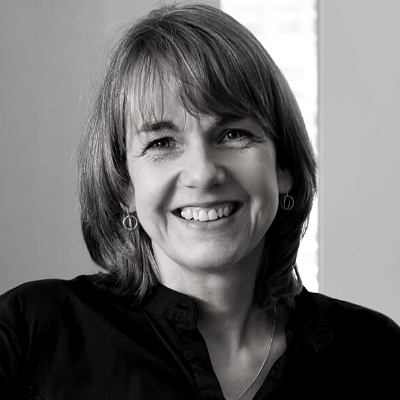 Dr Meike Vogel
Head of Centre for Teaching and Learning
,
Bielefeld University
Dr Meike Vogel coordinates several university-wide teaching development projects. She is involved in the strategic further development of digital teaching at Bielefeld University and heads the Department of Teaching and Learning.

Recently, she was responsible for the strategy process on the "Future of Digital Teaching" and coordinated several surveys of teachers and students.