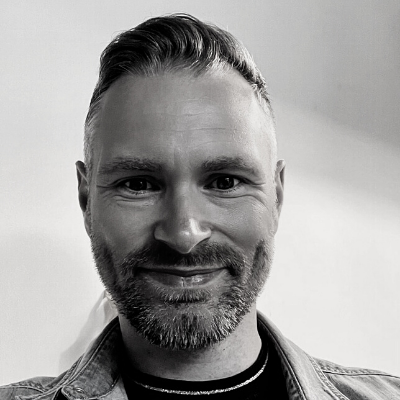 Dr Kevin Merry
Teacher Fellow and Head of Academic Professional Development
,
De Montfort University
Kevin L. Merry is a Principal Fellow of Advance HE and lead for academic development at De Montfort University. An award-winning teacher, Kevin has received accolades for his pioneering approach to online learning via flipped classroom approaches, and has become internationally renowned for his work on Universal Design for Learning (UDL). Kevin is interested in learners developing mastery over their learning by becoming highly adept at utilising higher order cognitive skills through feedback corrected practice.
Over the last five years, Kevin has incorporated Universal Design for Learning (UDL) more readily, developing a unique approach known as the 'Cheese-Sandwich', which fuses Bloom's Learning for Mastery approach and Constructive Alignment alongside the principles of UDL. The result is a technology enhanced learning experience within which learners are supported to become purposeful and motivated, knowledgeable, and resourceful and strategic and goal oriented - the true 'expert learner'. Kevin is the founder of the UDL UK and Ireland ((UDL-UKI) network. The purpose of the UDL-UKI network is to identify, promote and support the development of approaches, models, tools, and practices that enable effective UDL implementation in UK HE.
Kevin is joining us to speak on Universal Design for Learning and the importance of keeping assistive technologies in mind throughout learning design.