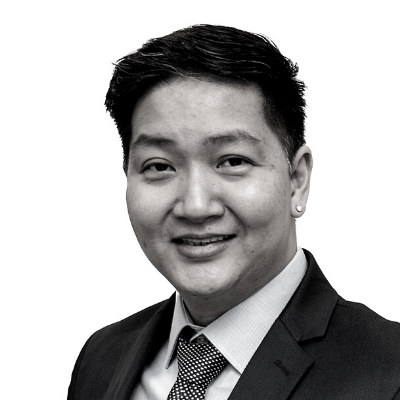 Dr Jonathan San Diego
Senior Lecturer in Educational Technology
,
King's College London
Dr Jonathan San Diego is a Senior Lecturer in Educational Technology and Healthcare Informatics with King's College London. He is the Director of the iTEL Hub for both the Faculty of Dentistry, Oral & Craniofacial Sciences, and the Florence Nightingale Faculty of Nursing, Midwifery and Palliative Care at King's. Jonathan holds a number of fellowship awards including the Centre for Distance Education, University of London. His main research interests are examining how computer-based representations influence cognition, reasoning and learning, which involves how new technologies affect students' understanding and knowledge. He exploits digital data from learner-computer interactions: video capture; computer logs and web analytics; touch input and haptics; eye-movements; biometric and physiological measures. He has over 25 years teaching experience and has been at the cutting edge of the use of educational technologies throughout his career (virtual learning environments, simulation technologies, technology enhanced learning and distance learning).

Dr Jonathan San Diego will be speaking with Professor Kim Piper on pioneering approaches to using simulation in education. Both speakers received national and international recognition in this area.