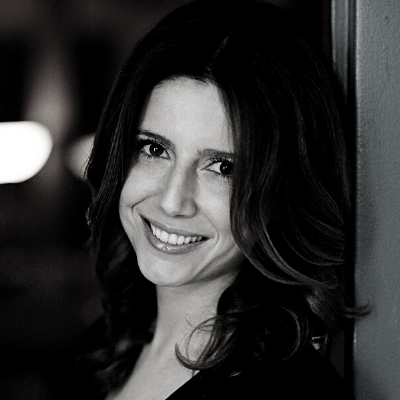 Dr Helen Papagiannis
Augmented Reality Pioneer, Author, and Designer
,
Augmented Stories Inc.
Heralded as an Augmented Reality pioneer shaping the next wave of computing, Dr Helen Papagiannis's groundbreaking contributions date back to 2005. She is the author of the best-selling book "Augmented Human: How Technology Is Shaping The New Reality," which is available in 5 languages globally.

Dr Papagiannis is an invited member of the World Economic Forum Global Future Council on Augmented Reality, Virtual Reality, and the Metaverse, where she develops new insights and innovative ideas to inform decision-makers around the world. Her work has been featured across billboards in Times Square in New York City, in Louis Vuitton store windows worldwide, and in publications such as WIRED, The New York Times, and Fast Company.