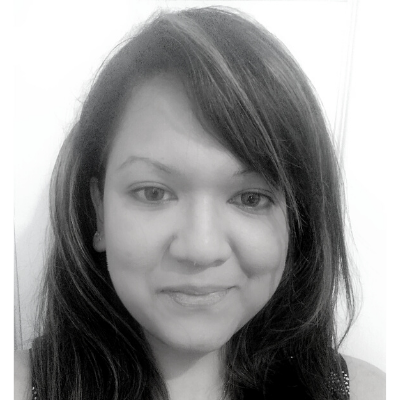 Dr Ann Thanaraj
Assistant Academic Registrar Digital Transformation
,
Teesside University
Dr. Ann Thanaraj is Assistant Academic Registrar leading the digital transformation of learning and teaching at Teesside University. Ann has led a university-wide strategic and change transformation project in setting up Online Learning at Teesside University with academic leadership and accountability for the quality of OL courses. Ann is also founder and host of Lawyering in a Digital Age, an international initiative which brings together a global interdisciplinary audience to shape the direction of legal education fit for a digital age.
Ann works nationally with various organisations and sector leaders to support the education sector to transform their online learning practices and digitally transform their learning and teaching experiences. She also supports law schools in reimagining models of law degrees fit for the digital age. In a quest to digitally transform legal education, particularly in today's rapidly changing legal landscape, where becoming a digital lawyer is vital to success within the legal profession, Ann and her co-authors have developed the first in the world textbook for law students on "Digital Lawyering" as a guide for law schools to reimagine the legal education curriculum. Ann is National Teaching Fellow and Principal Fellowship of AdvanceHE UK.

Ann will be joining us to discuss Teesside's 4 year plan for developing digital literacy and driving education 4.0.