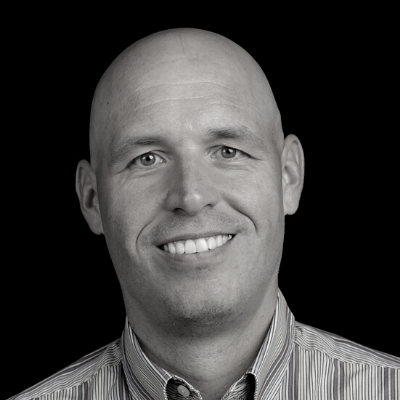 Daniel Bacelic
Education Partner Lead for EMEA
,
Amazon Web Services (AWS)
Daniel takes care of education industry by driving programs supporting innovation and cloud journey with special focus on alliances, partners and solutions delivering services that lower costs, scale applications, respond quickly in emergencies, and meet the ever-changing needs of the modern student.

Daniel has spent last decade working in education industry enabling new technologies, holds MBA from Henley business school, University of Reading and BA degrees in finance and marketing from Zagreb University and enjoyed tutor role on VERN' Applied science University in Zagreb, teaching business performance measurement.

Engagement within education is proven with delivery and participation in number of successful projects including: large scale infrastructure projects, education governance projects, remote learning and connecting remote schools in rural areas, nationwide implementations of eschools projects as well as implementations of large number of digital classrooms across the region.