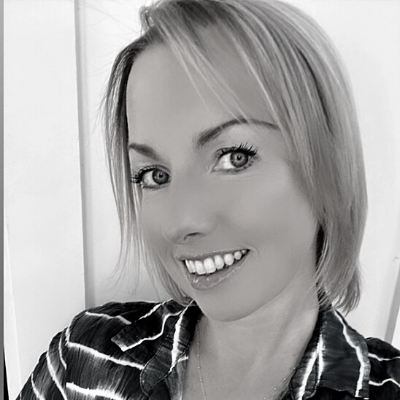 Christy Flis
Head of Global Education
,
Zoom
Christy Flis has been with Zoom for over 7 years and built Zoom's education vertical from the ground up. She is now leading Zoom Education across the globe. Among many roles, Christy led the higher education team for the US and Canada and continually works cross-functionally to develop and enhance resources needed for academic success. Previously, Christy was at lynda.com (LinkedIn Learning) and has her degree in Psychology with a focus on Interpersonal Relations.

Christy is also the founder and head of Women at Zoom, Zoom's first employee resource group. She focuses on creating inclusive and supportive spaces to foster conversation, connection, and inspiration.

With a passion in education, wellness, and a heart in making a positive difference, Christy looks forward to the thoughtful conversations and actions that will help make the world brighter by creating connection and community to help transform the world of education through equity and access.