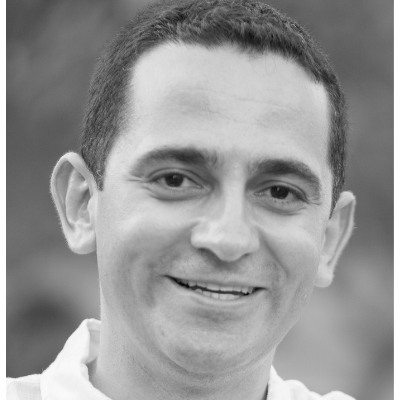 Basil Ayass
Higher Education Sales Manager
,
Google Cloud (EMEA)
Basil Ayass is the Regional Sales Lead at Google Cloud for the Education sector. He describes himself as an extroverted nerd with his head in the cloud.

Prior to joining Google, he held a number of sales and marketing leadership roles with Nutanix, Dell EMC, VMware, and Sun Microsystems.

Basil has an MBA from the Smith School of Business at the University of Maryland and a Bachelor in Computer & Communications Engineering from the American University of Beirut. Fluent in both Arabic and English, he lives in Dubai with his wife Nadine and 2 sons: Dan and Theo.