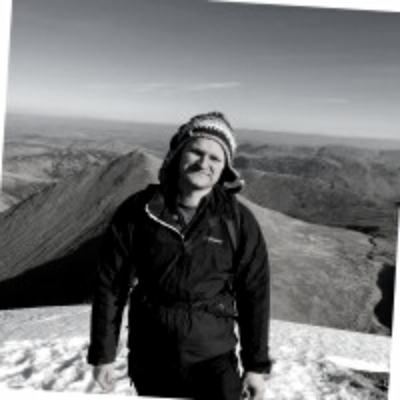 Adam Varley
Data Scientist
,
University of Stirling
Adam is passionate about using big data to better understand our environment and how it is changing under pressures such as climate change and contaminated land. He specialises in the development of processing chains that take you all the way from data collection to useful environmental insights for end users. Much of his work involves utilising state-of-the-art automated machine learning and statistical approaches.

Currently, Adam works with a variety of environmental sensor platforms, including satellites, human operated devices, and in-situ sensors. He is great believer in outreach activities and is dedicated to knowledge exchange and wider engagement withing the general public.