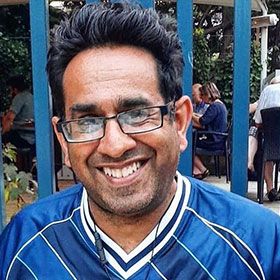 Mel Gomes
Head of IT Commercial Management and Contracts, Royal Holloway, University of London
Mel has over 20 years of experience, working with technological partners to deliver IT services and solutions in both the public and private sectors.
He leads on technology sourcing strategy to improve services, deliver partnerships against strong contracts and reduce total cost ownership.
Currently, in addition to his role at Royal Holloway, University of London, Mel is the Chair of a UCISA Working Party which led the University sector's feedback on the Government's green paper on transforming public procurement. He also spoke at the 2021 Education Strategy Forum about engaging the market and sharing risk to enable infrastructure in order to deliver blended learning during the pandemic.